Accounting Department's Head Message & Vision & Mission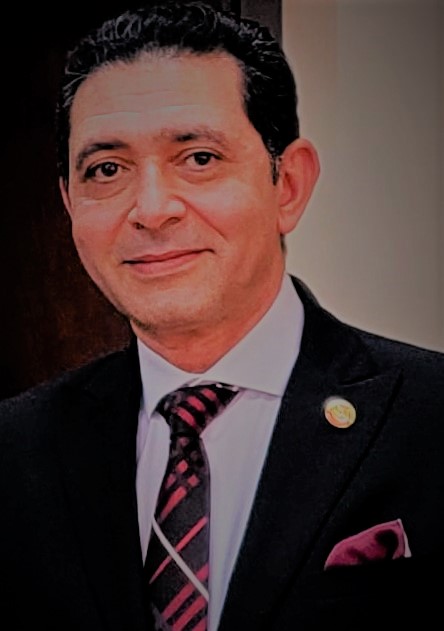 Prof. Ahmed Kamal Motawea
Head of the Accounting Department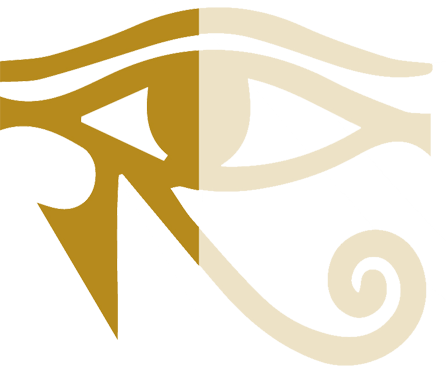 نبذة عن القسم
نشأ قسم المحاسبة مع تأسيس كلية ادارة الاعمال جامعة حورس. ويضم القسم نخبة من أعضاء الهيئة التدريسية من ذوي المؤهلات والكفاءات المتميزة.  ويعمل القسم على تطوير البرامج الاكاديمية والمهنية مع مراعاة تحقيق التكامل بين مقررات البرامج وبما يضمن الوفاء باحتياجات سوق العمل. و يسعى القسم إلى تقديم خريجين متميزين في المجال المحاسبي، ويكون ليهم الالتزام  بأخلاقيات مهنة المحاسبة والمراجعة، وقادرون على المنافسة والتكيف مع التغيرات في بيئة الأعمال، والتى من اهمها مواكبة عصر الرقمة فى ضوء رؤية مصر ٢٠٣٠ .
الرؤية
ان نكون من بين افضل عشر جامعات فى العالم العربى لتأهيل الطلاب سواء المصريين أو الوافدين فى مجال  المحاسبة والمراجعة على مستوى مرحلة البكالوريوس و الدراسات العليا سواء الاكاديمية او المهنية  ،وتحقيق الريادة في البحوث التطبيقية وربط منظومة البحث العلمي بالقسم باحتياجات المجتمع والمشروعات القومية للمساهمة في تحقيق التنمية الشاملة للدولة المصرية.
الرسالة
توفير كل المقومات المادية والبشرية لتخريج طلاب قادرين على المنافسة بنجاح في سوق العمل من خلال اكسابهم المعارف والمهارات التى تجعلهم قادرين على التكيف مع التغيرات المستمرة في بيئة الأعمال، كذلك تلبية حاجتهم لمتابعة دراستهم العليا من خلال توفير البيئة الداعمة والمحفزة للبحث العلمي في مجال المحاسبة خاصة البحوث التطبيقية التي تساعد في تفعيل الشراكة المجتمعية.
الأهداف
تزويد الطلبة المعارف فى مجال المحاسبة والمراجعة بشقيها النظري والتطبيقي.
تدريب الطلاب لتأهيلهم للعمل فى مجالات الأعمال المختلفة.
تنمية قدرات الطلاب على التفكير الابتكاري لأفكار مشروعات صغيرة.
تطوير مهارات التعليم المستمر وخدمة المجتمع.
تطوير البحث العلمي في مجال المحاسبة بما يساهم في حل المشكلات المجتمعية وتحقيق خطط التنمية الشاملة.
تفعيل علاقات التعاون والشراكة المجتمعية مع أصحاب المصالح
About the department
The Accounting Department was established with the establishment of the Faculty of Business, Horus University. The department includes a group of faculty members with distinguished qualifications and competencies. The department works on developing academic and vocational programs, taking into account achieving integration between the courses of the programs, in a way that ensures meeting the needs of the labor market. The department seeks to present distinguished graduates in the accounting field, who are committed to the ethics of the accounting and auditing profession, and are able to compete and adapt to changes in the business environment, the most important of which is keeping pace with the age of digitalization in light of Egypt's Vision 2030.
Vision
To be among the top ten universities in the Arab world to qualify students, whether Egyptians or expatriates, in the field of accounting and auditing at the level of undergraduate and postgraduate studies, whether academic or professional, and to achieve leadership in applied research and link the scientific research system in the department with the needs of society and national projects to contribute to achieving development the overall Egyptian state.
The message
Providing all the material and human ingredients to graduate students who are able to successfully compete in the labor market by providing them with the knowledge and skills that make them able to adapt to the continuous changes in the business environment, as well as meeting their need to pursue their postgraduate studies by providing a supportive and stimulating environment for scientific research in the field of accounting, especially research. Application that helps in activating community partnership.
Objectives
Providing students with knowledge in the field of accounting and auditing، both theoretical and applied.
Training students to qualify them to work in various fields of business.
Developing students' abilities to think innovatively about small project ideas.
Developing the skills of continuing education and community service.
Developing scientific research in the field of accounting، which contributes to solving societal problems and achieving comprehensive development plans.
Activate cooperation and community partnership relations with stakeholders.