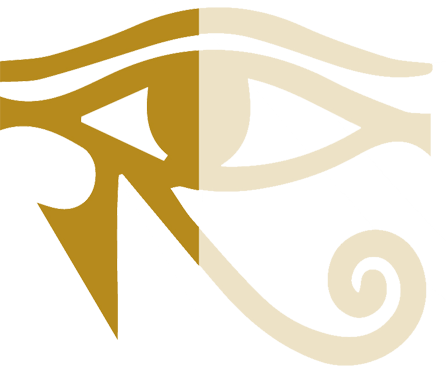 Facilities and

Laboratories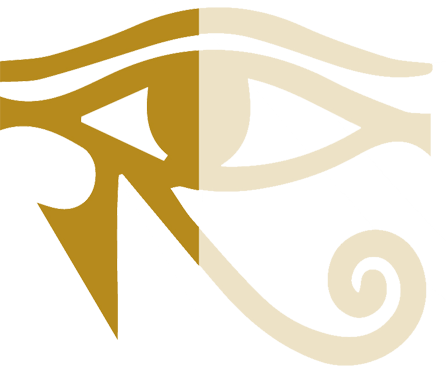 Our campus is located in New Damietta City along the Mediterranean coast from Ras El Bar in the east to Gamasa in the west- two of the popular summer resorts in Egypt . Ras El Bar  is located at the point where The Nile meets the Mediterranean Sea. We're also connected to (Suez Canal, Port said, Ismailia, Mansoura, Tanta) the most energetic and rapidly changing district with new businesses – from independent start-ups to global corporations – entering the region every day, giving you the opportunity to seek placements and network with business leaders from around the world.
We have our on-campus infirmary run by a general practitioner and a group of licensed nurses under the supervision of the University Medical Committee. The Committee members are professors in specialized areas of medicine, working at HUE Faculty of Medicine. In addition, we contracted the largest and best two hospitals in the area to cover all medical needs of students and staff (Aazhar hospital and the Military hospital).
To ensure our students get the best possible support, we have a centralized student Support office (SSO) as well as comfortable areas to relax and socialize. SSO provides a 'one-stop shop' for every possible need, from course-related enquiries to personal issues such as health and money matters.
A centralized Photo copying center is available during the whole academic year, offering fast, efficient, high-quality photocopying and laser printing at competitive prices.
Our Food Court/Cafeteria: is run by a professional caterer, provides variety of foods and beverages for students, from healthy salads to a burger and fries; all meals are healthy and well packed to ensure clean and healthy food. place has plenty of seating, free WIFI and sockets to plug laptop in – chat, study, eat and drink.
We provide a unique service through our transportation fleet that covers Delta area and its suburbs. All buses are well prepared and having ACS to make students feeling comfortable during their way from their cities till they reach the University.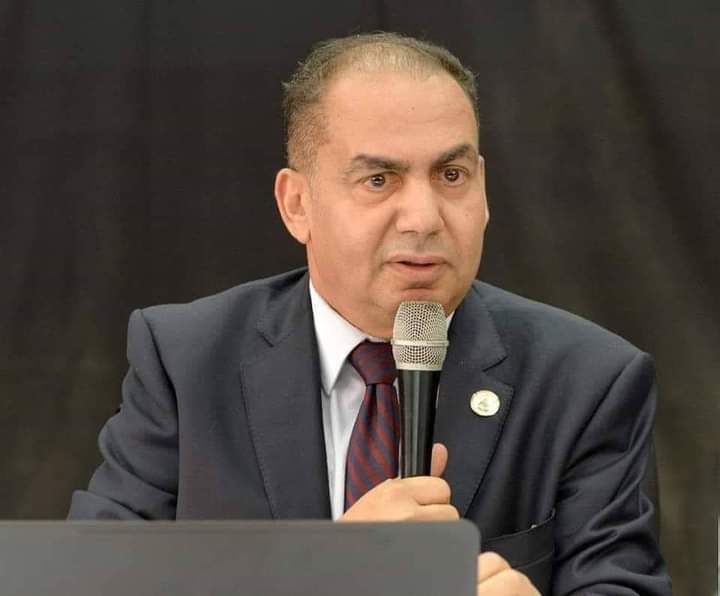 welcome everybody who participates in building a future for our own country to help it take a considerably distinctive place among nations.