"Our vision is to be recognized as an Internationally accredited academic institution in developing business talent and ideas that create growth and opportunity to meet the challenges of both domestic and globalized business environment".
"Our mission is to successfully and ethically meet the challenges of the global business environment, through active engagement in teaching, research, consultancy, and provision of professional services responsive to the well-being and needs of regional and national communities".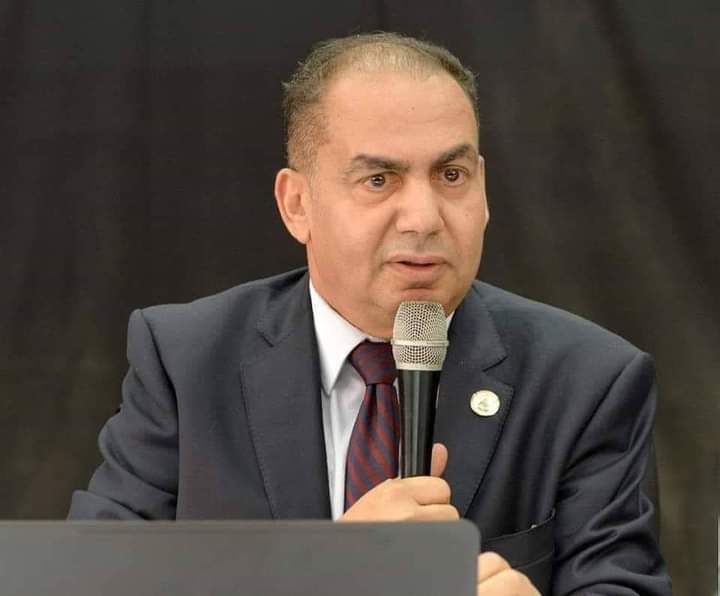 welcome everybody who participates in building a future for our own country to help it take a considerably distinctive place among nations.