Faculty of Business Administration (FBA), Horus University in Egypt (HUE), was established according to the Egyptian Presidential Decree No. 119 on Feb. 28, 2013. The Faculty started its academic operations in 2018, yet its reputation for excellence has helped it grow rapidly. The Faculty is well-known for the individual attention given to its diverse student body. Through active engagement with the local, regional, national, and global communities, CBA strives to deliver a high-quality business education via experiential education, a relevant curriculum, and scholarly contributions in areas of management, accounting, marketing, finance, economics, and human resources.
FBA is located at New Damietta City, an integrated city (Residential,  Industrial, and recreational), established 30 years ago, spread over 6500 acres along the Mediterranean coast, 4.5 km. away from New Damietta port, surrounded by palm trees, fruit trees, and other scenic landscapes.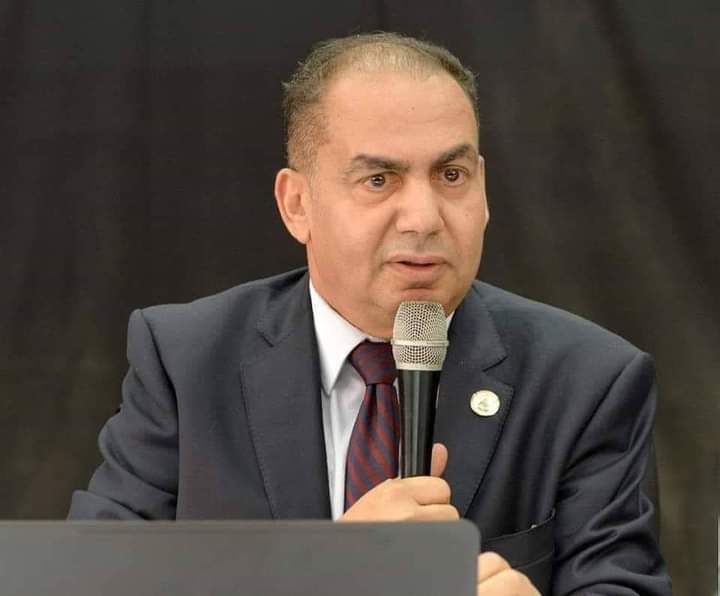 welcome everybody who participates in building a future for our own country to help it take a considerably distinctive place among nations.