The Founder Dean's

Welcome Message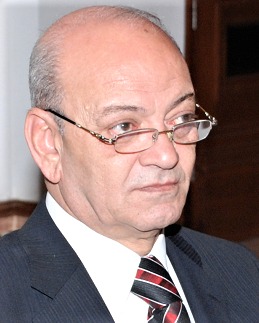 Prof. Abdelaziz Mekhaimer
It's my great pleasure to welcome you to the Faculty of Business (FBA) at Horus University-Egypt. FBA is an excellent choice to attain your business education and prepare for a successful career. We are located in a wonderful location surrounded by natural beauty. Academic and administrative staff are here to inspire you, support you, and help you succeed in your studies and in your career. With relatively small class sizes, you will have the opportunity to know the faculty members and work with them side by side on business and research projects. They are friendly, welcoming, and supportive. However, we take education seriously.
The Dean's

Welcome Message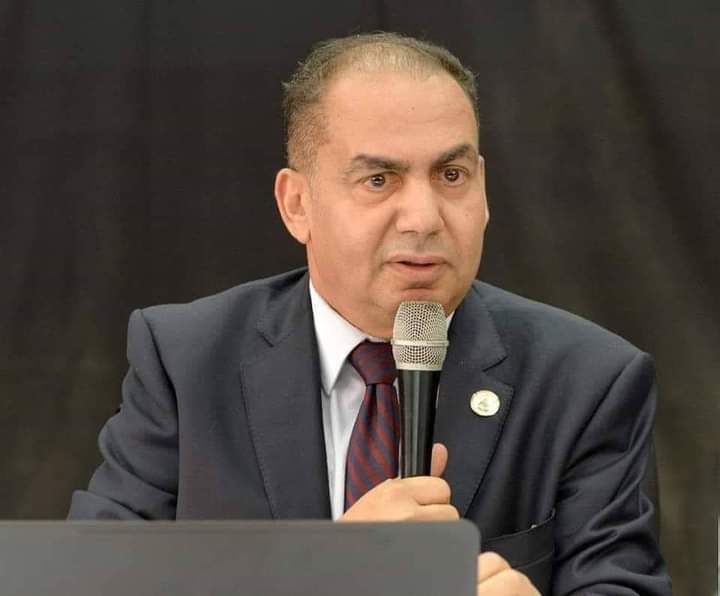 With the start of this current academic year, I would like to extend a warm welcome to all students, faculty and those visiting our college website. I take pride in the central role which the faculty of business administration plays in fulfilling Horus University's mission and course of action as it seeks to improve the education system in Egypt. I am extremely proud of our accomplishments. I am also very proud of the steady growth and progress we have achieved, as this inspires all of us to work harder and exert more assiduous efforts in the service of our country, humanity, knowledge, and scholarship. Our undergraduate prepares our students to become leaders with the moral depth and intellectual intensity necessary to meet the challenges of a time of critical transition in society.
Faculty of Business Administration, Horus University has a clear objective for students: We strive to be the place where they can achieve their academic objectives to be the ONE who gets the job, starts a business, makes the sale, makes a contribution, and mentors others. Students who graduate from the Faculty will be great communicators and collaborators, risk-takers, data-driven decision-makers, and problem solvers. Our team – faculty, staff, friends, and alumni — is working hard to provide the right resources and environment to ensure we deliver on those promises.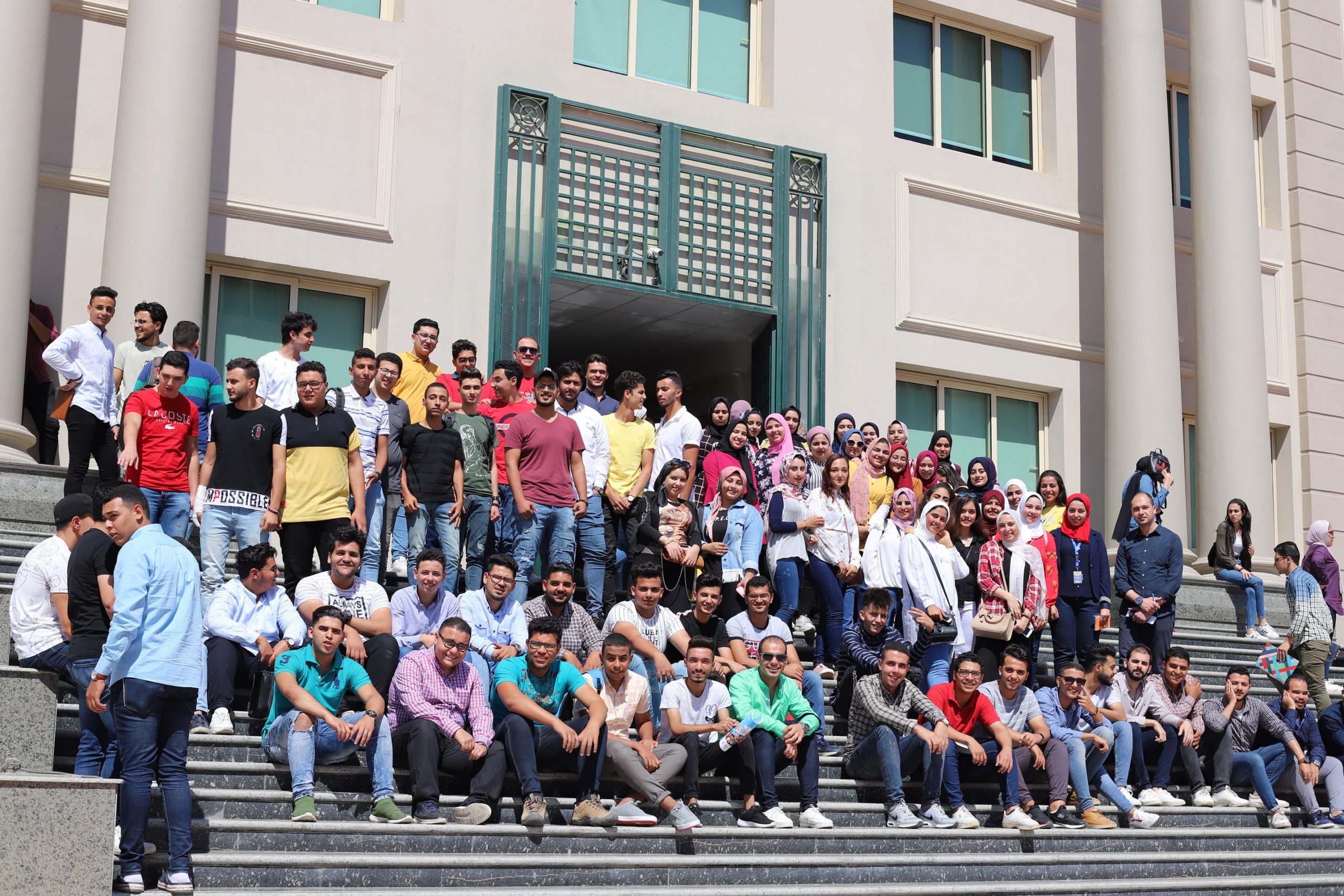 Subscribe to our YouTube Channel
FBA ensures not only the body responsible for the implementation of appropriate codes of practice, assuring quality, but supervises as well the quality of work within all programs through regular evaluations of the goals, way of working, and results. Students and tutors are surveyed formally every semester on the adequacy of learning support via the questionnaire sent by Quality Assurance Center. These evaluations then function as the basis for appropriate reforms
The FBA Faculty offers a wide range of facilities to make your study experience easier. You have access to lecture theatres, computer labs, library, and lounge areas.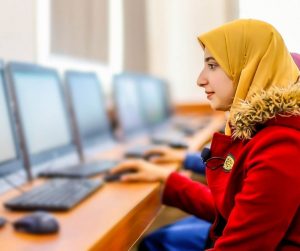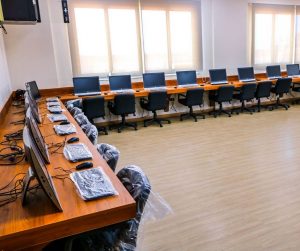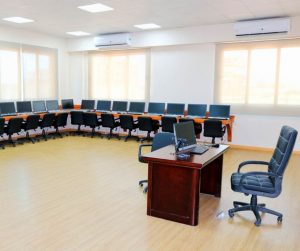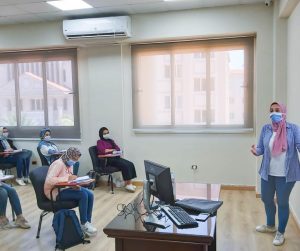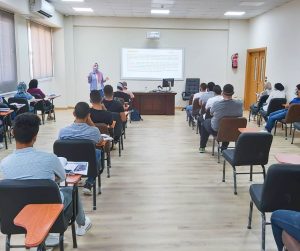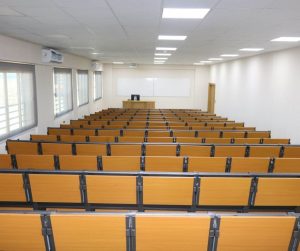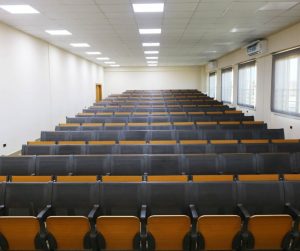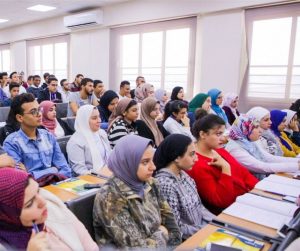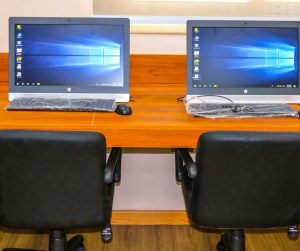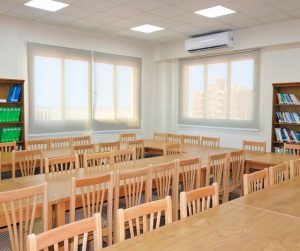 Many countries are suggesting various levels of containment in order to prevent the spread of coronavirus or COVID-19. With these worries, universities are closing down and moving abruptly to online platforms and remote education. This sudden change has us asking, "What is the impact of coronavirus on education?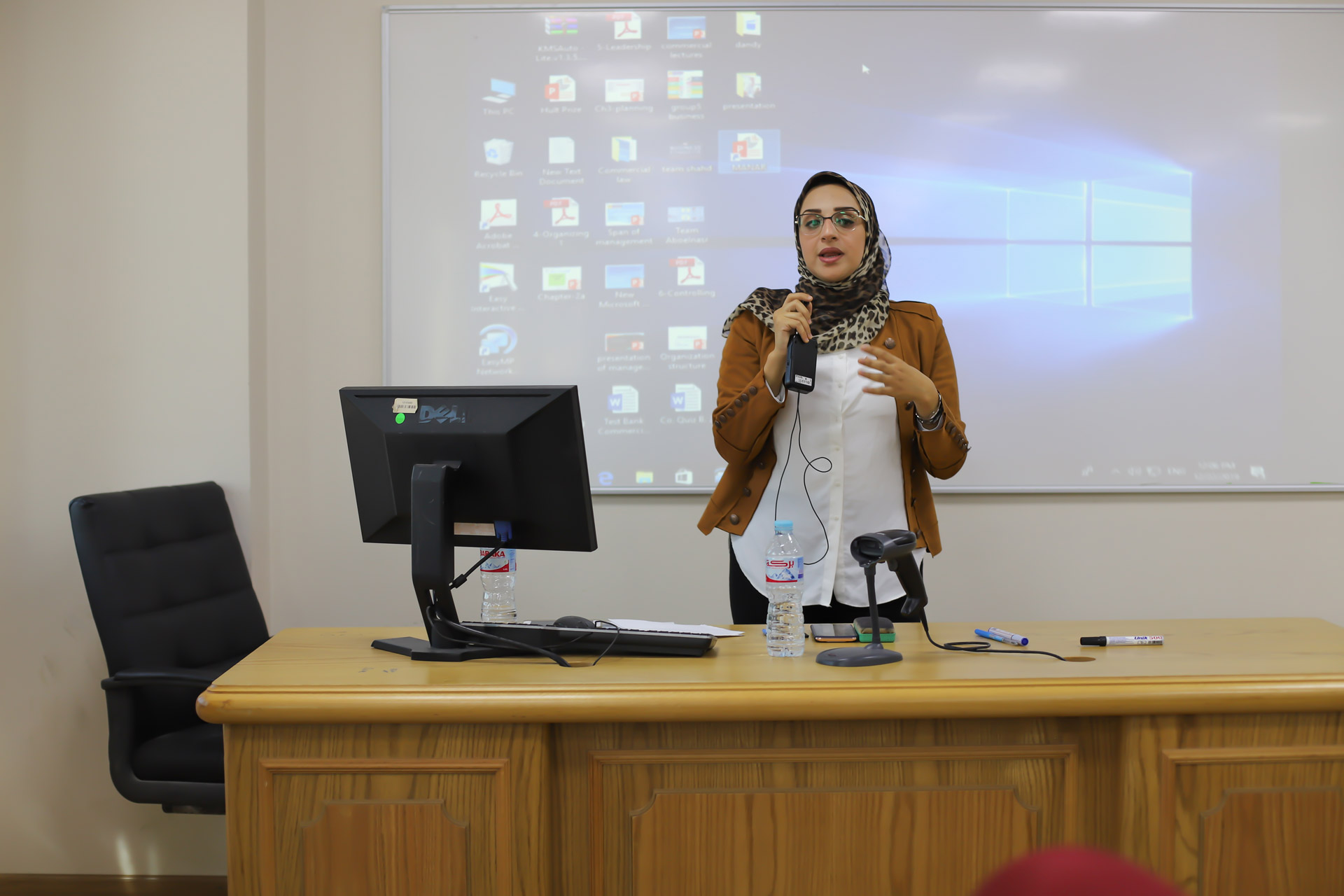 Subscribe to our YouTube Channel
Let's discuss the nature of COVID-19, how Horus University Is adjusting to remote learning, and how those adjustments are impacting education across the board.
Horus University has had an effective role in my cognitive and psychological formation, and I became more aware of the perceptions of life.
I would like to extend my gratitude towards FBA. Here the entire team will shape you in such away ,within a couple of years a student will become a ready product from raw material for the corporate sector
Horus University has been great contributer in developing of my personality ,leadership skills ,time management and team skills.
It was a great Journey at FBA that gave me a lot of experiences and opportunities to discover my hidden talents and excel in them. I am proud to be a part of this.
Studying in Horus has developed many aspects in my personality, The university provides many ways to manifest my leadership skills and enables me to become a useful member in the Egyptian society.
The best thing about our university is the staff and their assistants as they are quite helpful and always pushing us to improve our potentials.
Writing & Oral Communication Skills had particular impact on me. It's unbelievable to see how one email or call can change your relationship with a client or co-worker. I still use the exercises from class in my head.