The Dean's Welcome Message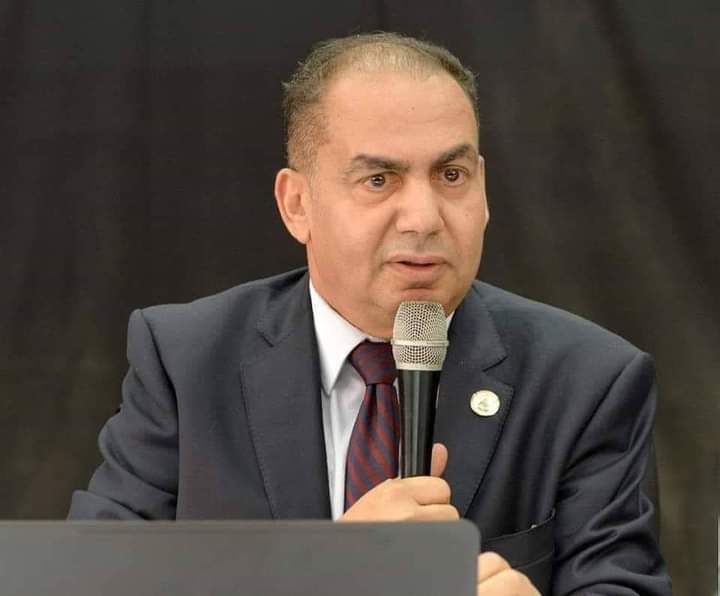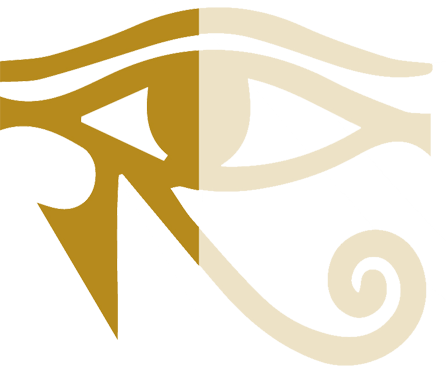 Dear All,
With the start of this current academic year, I would like to extend a warm welcome to all students, faculty and those visiting our college website. I take pride in the central role which the faculty of business administration plays in fulfilling Horus University's mission and course of action as it seeks to improve the education system in Egypt. I am extremely proud of our accomplishments. I am also very proud of the steady growth and progress we have achieved, as this inspires all of us to work harder and exert more assiduous efforts in the service of our country, humanity, knowledge, and scholarship. Our undergraduate prepares our students to become leaders with the moral depth and intellectual intensity necessary to meet the challenges of a time of critical transition in society.
With the start of the academic year come joy and motivation, but also new challenges that can turn into opportunities and accomplishments to rejoice.
At the Faculty of business Administration, we try to give our students and colleagues the best educational opportunities that will arouse their ambitions and help materialize their goals. In so doing, they will all take part in the future growth and development of Egypt. Let us work together, share our expertise, and exchange our cultural experiences with those around us.
I invite all of you who are interested in expanding your knowledge and enriching your careers to explore our faculty further either online or through a visit to campus. I hope that you will join our community of life-long learners.
I wish all our student's success in their studies and I urge them to try their best to acquire the knowledge and academic skills crucial for success in their future lives.
Mohamed Atwa
Dean & Professor of Economics