Frequently Asked Questions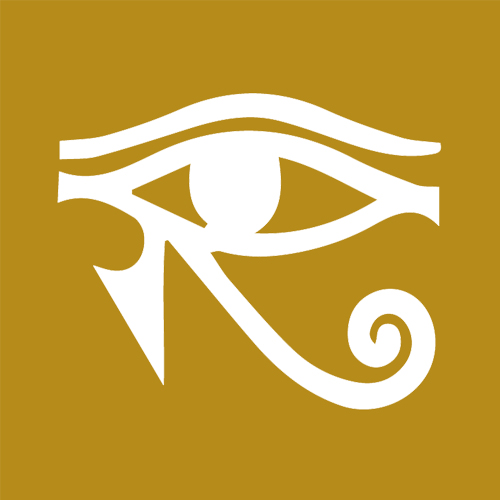 1- Why study Business at Horus University?
The curricula are prepared in a way that enables students to gain different skills, such as analytical skills, critical thinking skills, problem solving skills, research skills, and presentation and communication skills.
Different tracks to match different interests: The Business program is offered in six tracks as follows: Management, Accounting, Marketing, Finance, Human Resources, and Economics. Thus, HUE provides students with different tracks to satisfy the variety in their academic interests and career plans.
Qualified academic staff: HUE Business Program relies heavily on highly qualified academic staff. All tutors in the Business Program have acquired their academic degrees from international Business schools and have extensive teaching experience. Moreover, tutors are capable of encouraging students' positive attitudes and leadership skills through using distinguished teaching methodologies in class.
Non-traditional teaching tools and Flexible learning system: In addition to face- to- face class meetings between tutors and students, Business Studies Program provides students with untraditional teaching tools, such as the Learning Management System (LMS). Such non-traditional teaching tools build students' independent study skills and enable them to enjoy a flexible learning system. Thus, most of our students have already started their career path and are able to balance between working and studying.
Quality Assurance: HUE Faculty of Business Programs are subject to strict quality assurance procedures. Course outlines, exam preparation, and marking processes are all monitored and reviewed to ensure the quality of the education process delivered.
2- What are the potential careers for business graduates?
The Business Program qualifies its graduates with skills and knowledge for a wide range of employment paths. Our graduates will find employment in all kinds of companies for positions in management, accounting, auditing, finance, product design, quality management, Purchasing and inventory, public relation and media, sales and marketing, and in such sectors as information technology, retailing, banking, Real Estate, Risk Management, Insurance and consultancy.
2- How long is the Business Bachelor degree?
4-year, full-time program, with each year comprising 3 semesters (Fall and Spring: 15 weeks each, and Summer: 8 weeks). The summer semester is optional.
4- What degree is earned at the end of the program?
Students earn a Bachelor of Business Administration (BBA with major) from Horus University, accredited by the Supreme Council of Egyptian Universities, Ministry of Higher Education.
5- Does the university offer scholarships?
Faculty of Business Administration, Horus University may award tuition-fee reduction scholarships for students enrolled in the Bachelor of Business Administration programs. The number and value of the Scholarships available each year will be determined annually on the recommendation of the Board of Trustees. The scholarship will be awarded on the basis of applicants showing the greatest merit as demonstrated by academic achievement and/or financial hardship.
6- What is the language of study and admission requirements?
English is the official teaching language of all courses. It has to be the first foreign language taken by the students in the secondary school or equivalent. The minimum admission requirements for any business program are based on, the pre-university High school qualifications (or equivalent: GCSE, IGCSE and American Diploma) awarded by the Ministry of Education with a minimum overall score of 60%, and English Language as their first foreign language option. All students should pass the HUE English Language placement test. Students do not meet the English language requirements for direct admission to this degree, may be able to complete a pre-sessional English pathway that enables them gain entry.
The applicant should pass the medical and physical examination, and personal interview. The faculty has the right to add admission terms that achieve the best selection of students.
7- How many courses are required?
Total number of courses (all majors):48 courses = 135 credits
Common courses: 35 courses = 96 credits
Specialized courses: 13 = 39 credits
8- What is a Grade Point Average (GPA)?
A grade is the letter system by which students are evaluated through quizzes, exams, papers, attendance, participation in class, etc. The grade point average (GPA) is a number ranging from 0.00-4.00, which is a summary of students' academic performance throughout the years. GPA makes a statement about student's dedication to learning.
GRADE

Letter Grade

Percentage (%)

( GPA)

Excellent

A

90 +

4.00

A-

85 < 90

3.70

Very good

B+

80 < 85

3.30

B

75 < 80

3.00

Good

B-

70 < 75

2.70

C+

65 < 70

2.30

Pass

C

60 < 65

2.00

C-

55 < 60

1.70

D+

52.50 < 55

1.30

D

50 < 52.50

1.00

Fail

F

< 50

0.00
9- What is the minimum average GPA required for a BBA degree?
To be graduated from the Faculty of Business Administration, students must meet the following criteria:
Students have to pass at least 135 credit hours with cumulative percentage of 60 or more (GPA: 2).
Honors degree is to be granted to students with GPA not less than 3.3 throughout the semesters and never have got an F in any of the courses.
10- When can I declare a major?
You can declare a major at the beginning of level 3 of your study
(Completing an average of 55 credit hours)
11- How do I register for courses?
There are Academic Advisors available to help students choose the courses he enrolls in and deciding the suitable academic load in each semester according to his/her case and abilities. The academic advisor's opinion is regarded as instructive non-compulsory as the student is responsible for the courses, he enrolls in.
12- What is a prerequisite course?
Prerequisites are specific course that you are required to take before you register in a course.  Some courses will require will require university level prerequisites. The prerequisite requirements of each course are listed in your program course list.
13- How and when can I modify my course enrollment?
A student is allowed (with the approval of his academic advisor) to modify courses enrollment and to 'drop' or 'add' or 'replace' throughout the first three weeks of the semester.
According to his/her academic advisor's approval, a student is allowed to withdraw from any course within the maximum limit of eight weeks starting from the beginning of the semester. Besides, the student's absence rate should not have exceeded the allowed limits before the withdrawal. This course is labeled in his academic file with the grade of withdrawal "w". In this case the student is not regarded as failed and the withdrawal is not counted in the GPA or the CGPA.
In case of the student's withdrawal after the withdrawal assigned time, he/she is regarded as failed in the course and he gets a grade of "F" and the grade is counted in calculating the average points of his semester and cumulative grade.
Withdrawal cases are judged by the committee of education and students' affairs according to serious excuses and the faculty's council gives the decision in a way that guarantee not to affect the academic load dictated by item 14 of the regulation.
14- Can I transfer in credits from another university?
Transfer credit is evaluated centrally by the FBA council on a course by course basis.  Once your courses have been evaluated FBA will determine whether the courses can be used towards the Bachelor degree. Please note that a minimum of 50% of the program course must be studied at HUE Faculty of Business.
15- What are the tuition fees?
For more specific information, please visit the admission office.
16- Can I pay my tuition fees in instalments?
Yes, you will need to apply for an instalment plan.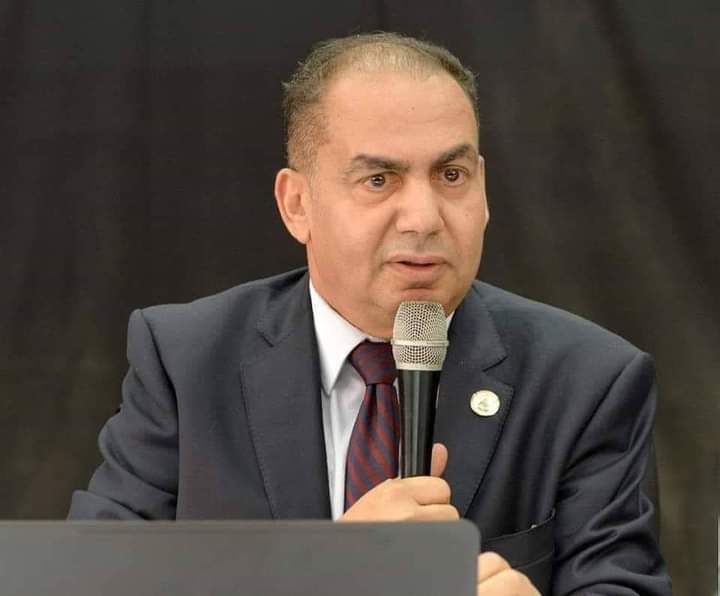 welcome everybody who participates in building a future for our own country to help it take a considerably distinctive place among nations.