The Founder Dean's Welcome Message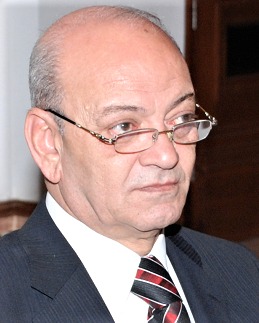 Prof. Abdelaziz Gamil Mekhaimer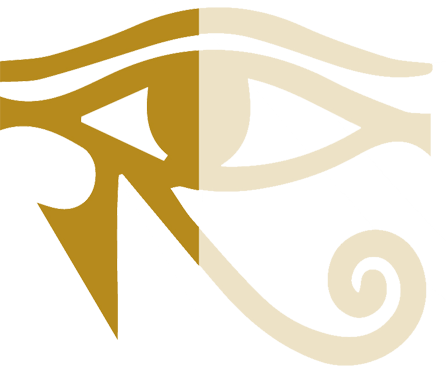 Dear All,
It's my great pleasure to welcome you to the Faculty of Business Administration (FBA) at Horus University-Egypt. FBA is an excellent choice to attain your business education and prepare for a successful career. We are located in a wonderful location surrounded by natural beauty. Academic and administrative staff are here to inspire , support , and help you succeed in your studies and in career. With relatively small class sizes, you will have the opportunity to know the faculty members and work with them side by side on business and research projects. They are friendly, welcoming, and supportive. However, we take education seriously.
We offer many different major courses of study that prepare students for success in the real world. The Management majors balances practical- and analytical-skills development to improve your decision-making processes. It seeks to deepen and broaden your understanding of how to generate and implement organizational strategies. Accounting allows you to build a solid foundation in accounting and managerial accounting, auditing, and taxation. Finance major equips you with the necessary tools for a career in corporate finance or investments. Human Resource Management (HRM) major provides you with comprehensive knowledge of how to manage individuals and teams for organizational success. Marketing major emphasizes how and why people and organizations purchase and consume goods and services, via a system of organizational activities designed to plan, develop, price, promote, and distribute products and services. Economics major help you get started in many areas, including public policy, finance, industry trends, labor markets, and the forces that drive the economy.
I am sure you have chosen the right place to study for your undergraduate degree in business.
Warmest regards,
Prof. Abdelaziz Gamil Mekhaimer