A major in management can teach students how to manage, direct, plan and control business operations. Bachelor of Business Administration (BBA) degree can help students develop effective interpersonal skills while they foster decision-making and entrepreneurial thinking and become familiarized with diverse business environments. The skills developed in this program can be applied to  different areas such as personnel management, organizational behavior, production, international  small business, healthcare, government agencies, financial institutions, telecommunications, hospitality, and education.
Typical courses for the management major include: Accounting, Economics, Marketing, Statistics, Human Resources Management, Strategic management, Project Management, Public Relation & Media, Small Business…etc.
Accounting is the means by which a company or organization communicates its financial information. Studying accounting includes learning about financial accounting, the reporting of an organization's financial information, and managerial accounting, the use of that data to measure the entity's performance and inform decisions about its future and controls. An accounting major learns how companies' and other organizations' financial records are prepared and maintained.
Typical courses for the accounting majors include introduction to accounting and taxation courses as well as economics, statistics, operations management, business law are part of the accounting curriculum, More advanced courses accounting major include computer-based systems, and theory classes for both accounting and auditing
A marketing major studies the branding and promotion of products and services to the public, which is targeted through specific demographics. Those with an interest in psychology may enjoy marketing, as many of the lessons in consumer behavior courses are based on psychology principles. For students who are more science-minded, the technical side of marketing teaches data collection, data storage methods and data analysis to aid in consumer research and problem-solving.
Typical courses for marketing major include marketing research; consumer behavior; introduction to marketing management and digital marketing. More advanced courses include retailing management; marketing channel strategy; marketing analytics; brand management; marketing for social change; public relations; advertising and social media strategy.
Through coursework, finance major is prepared to analyze and predict the movements of the stock market, understand the financial history of a company and create a long-term financial plan, and advise investment options for individuals or companies. A finance major differs from one in accounting because it provides students with a more general education of banking, financial markets and economics, and extends lessons on communications, best practices for the industry and market analysis.
Typical courses for finance major include foundational math and economics classes and strategic cost analysis. Other broad are in accounting, management, business law and ethics. More specific courses for this major may include international finance; econometrics; case studies in finance; corporate valuation; impact investing; the finance of buyouts and acquisitions; international banking; business communication; and principles of marketing.
Human Resource Management

Major
A human resource management bachelor's degree equips you with the necessary tools to enter an HR career in a variety of business settings.
Programs typically include a comprehensive overview of human resources principles and practices, business and technology training and communication courses. Students can expect a human resources bachelor's program to include core business training in areas, such as accounting, finance, information technology and marketing. Additionally, most programs require an array of general education courses to meet various general studies distributions and also allow room for electives.
Typical core courses for HR major include Business Communications and Critical Thinking, Introduction to Computer Applications and Systems, Management Theory and Practice, Ethics and Social Responsibility, Organizational Development, Fundamentals of Human Resources Management, Strategic Human Resource Management, and Emerging Issues.
An economics major is a degree option that examines questions related to resource allocation, Students learn how to analyze human decision-making and interaction. Economic concepts apply to topics that range in scale from individual choices to international relations. Majoring in economics can provide students with exposure to research techniques, policymaking methods, quantitative analysis, and more. They often begin their studies by developing a solid foundation in microeconomics, macroeconomics, and calculus, which they can use to pursue more advanced coursework and research opportunities.
Typical courses for economics major include basic economic modeling, market outcomes, and fiscal and monetary policy. labor economics, international trade, transportation economics, industrial and agricultural economics, econometrics, money, and banking…etc.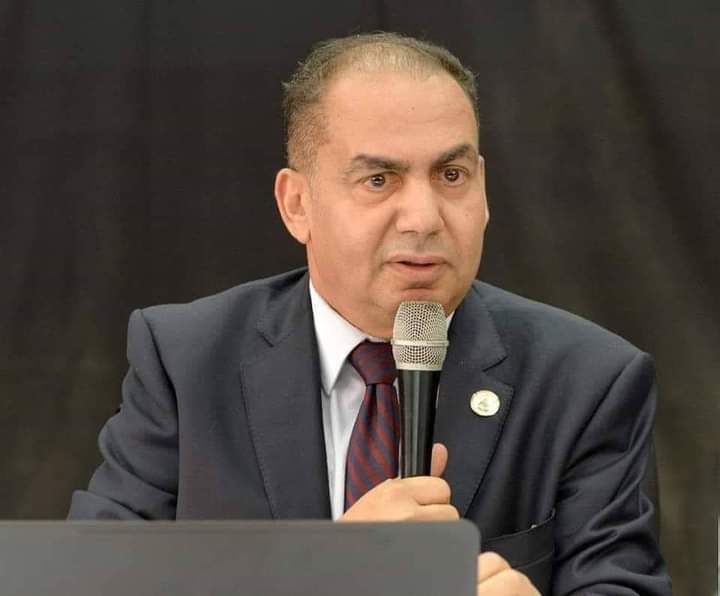 welcome everybody who participates in building a future for our own country to help it take a considerably distinctive place among nations.